...it being understood that Seller and Seller's agents make no representations or warranties
pertaining to the fixtures or state of repair of the World or any of its systems.
Hatch goes west
: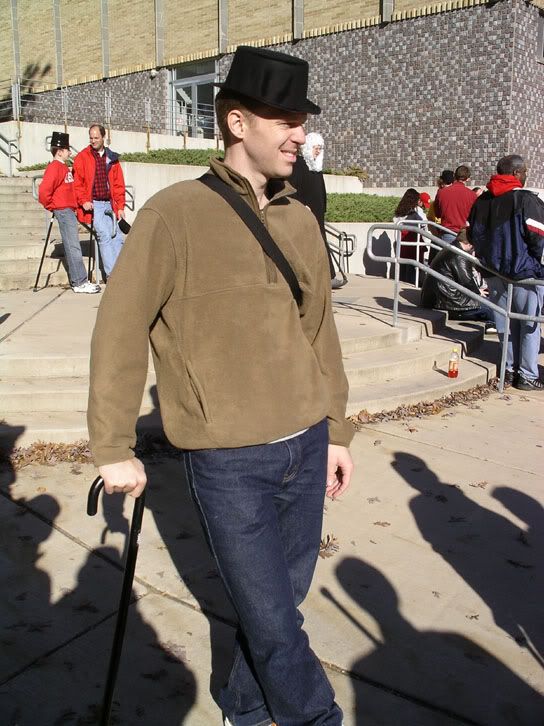 A tip of the hat to
H.
, friend and lawschool classmate, who arrived in Madison with his family late August, 2001, and departed today. For three years I saw him meet every challenge and, with sweat and tears, come out ahead.
Well done, my good man.